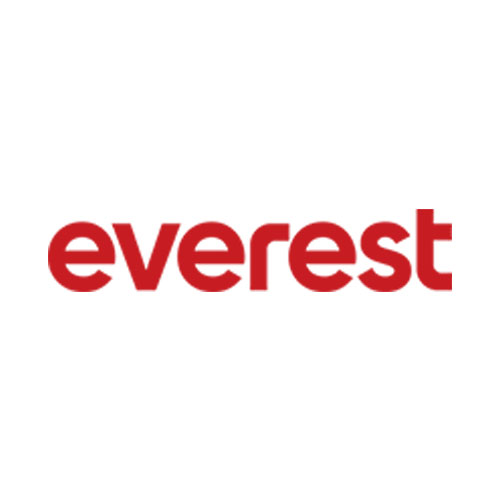 Everest Industries is one of India's fastest growing building solutions company with over 8 decades of experience. Everest has a rich history in manufacturing roofing, fiber cement-based building materials and pre-engineered steel buildings. With the brand promise of delivering Strength, Speed and Safety to construction, the company's products and solutions are available in more than 1,00,000 rural and 600 urban cities in India and many MEA and European countries.
Boards and Panels
Everest offers a range of new age boards, which enable strong, light and rapid construction of residential, commercial and industrial infrastructure. Made using environment-friendly materials, these products are used in a wide range of applications such as claddings, ceilings, walls, facades, wall partitions, interior & exterior wall lining, pre-fab structures, drywalls and mezzanine floors.
Green Material & Sustainable Solutions
At Everest, we cater to the changing needs of modern-day architecture, through our dynamic product line. Everest Fibre Cement Board, is regarded as the best substitute to natural wood and stone products. Made from 40% recycled content, Everest Fibre Cement Board serves as a clean, green material.